Wyvern's Allied Healthcare division provides insurance and risk management expertise that encompasses a wide range of health and social services providers. These services are directed at an array of health care organizations, registries, and independent healthcare service providers with many of these services delivered in clinics, patient homes, living centers, and other medical offices. Wyvern provides insurance for a broad spectrum of healthcare operators whether they are for-profit, nonprofit, or independent agencies.
---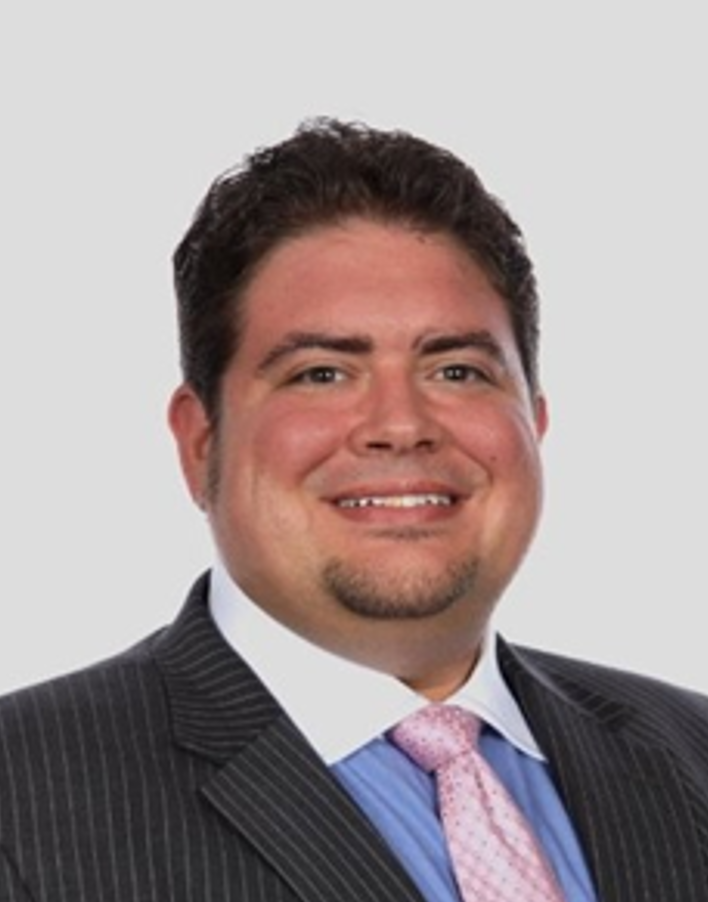 Meet Bradley Ignasiak
Bradley Ignasiak heads up the healthcare division at Wyvern . He has over 20 years of experience in the insurance industry focused on healthcare professional liability. Brad also has experience working on the agency and brokerage side of the business and has experience in consulting and developing internal training materials and presentations for sales and underwriting production in multiple product lines.
Learn more